WELCOME TO YOUR FAMILY BANK.
For more than 135 years, First Bank of Beloit has been privileged to serve the greater-Beloit community and its citizens. Locally owned and operated since 1884, our unwavering mission continues to be to provide convenient and personalized banking services to all of our customers. As a community bank, it is our obligation to serve and support the Beloit community, which has allowed First Bank to flourish for more than a century. Whether you need an auto or business loan, checking or savings account, or simply want to retire that old piggy bank, First Bank of Beloit is here for you.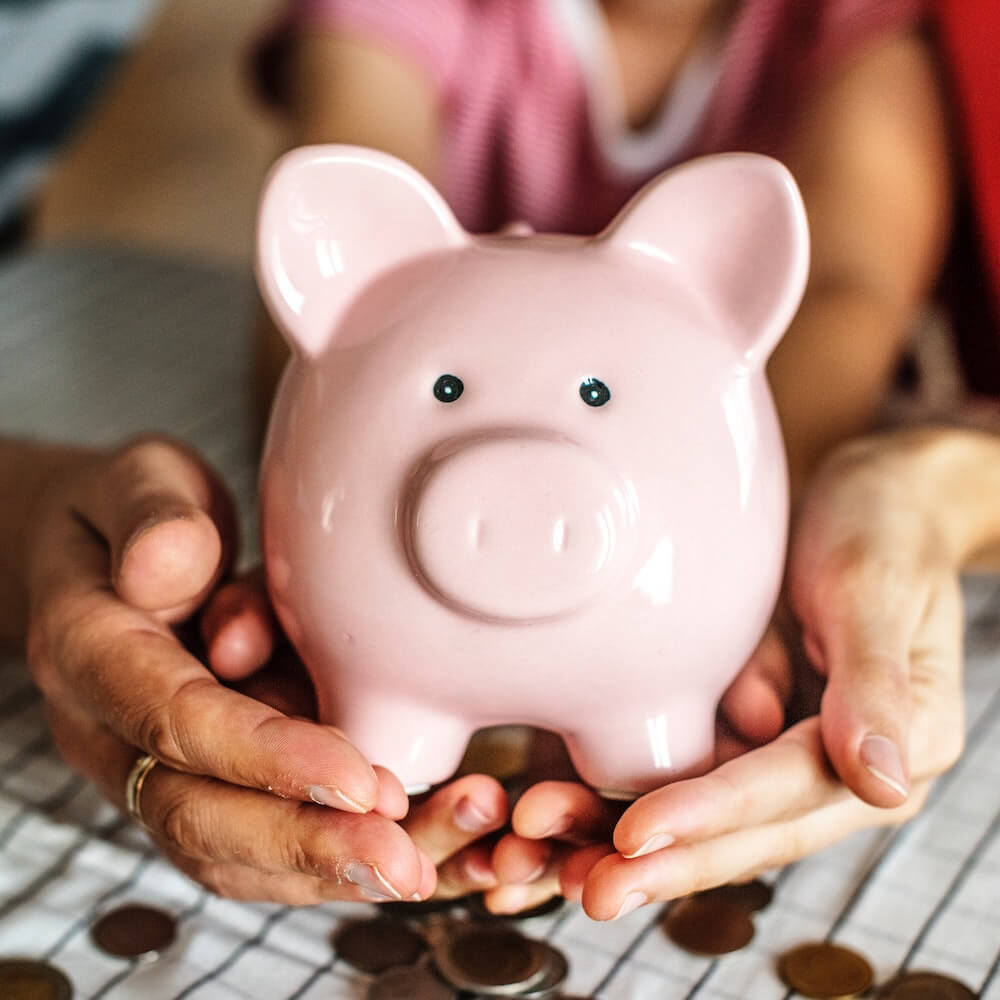 Regardless of your age or financial standing, we offer accounts and financial products that fit you and your financial goals.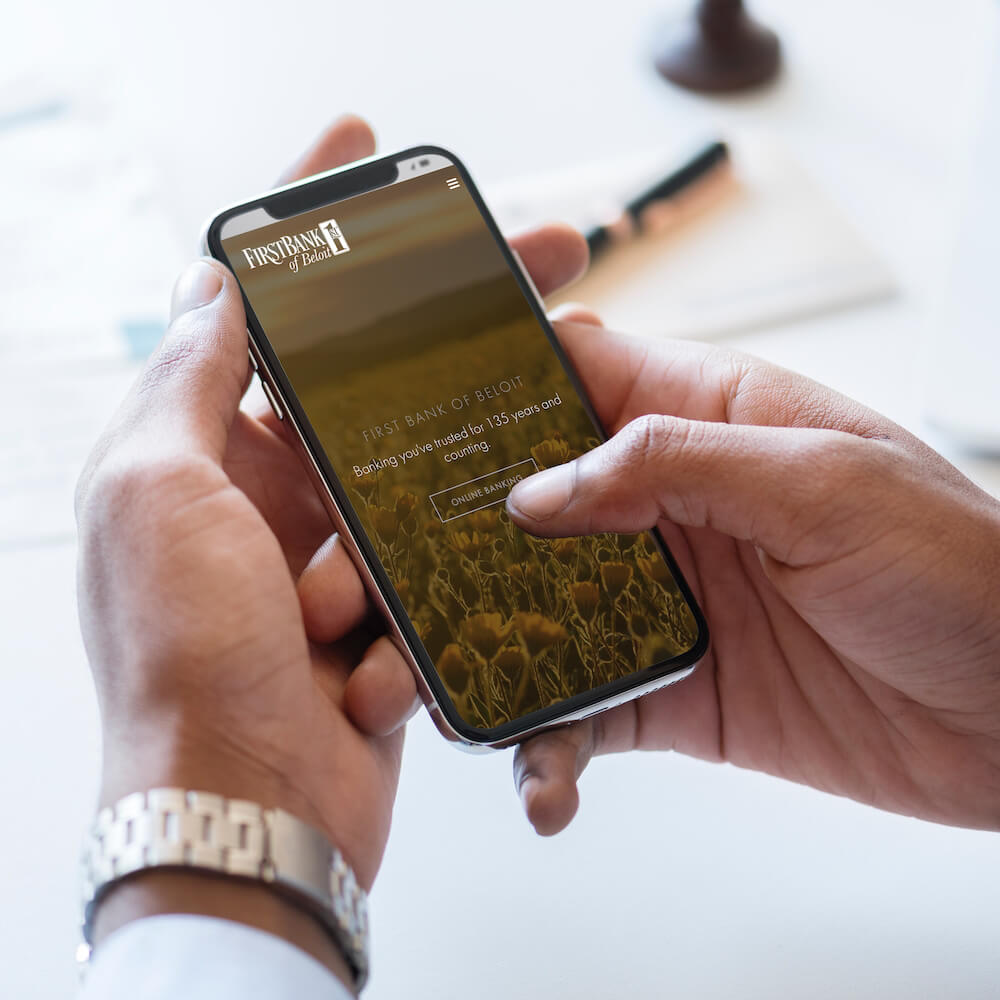 With our online banking you can access your bank accounts anytime, anywhere.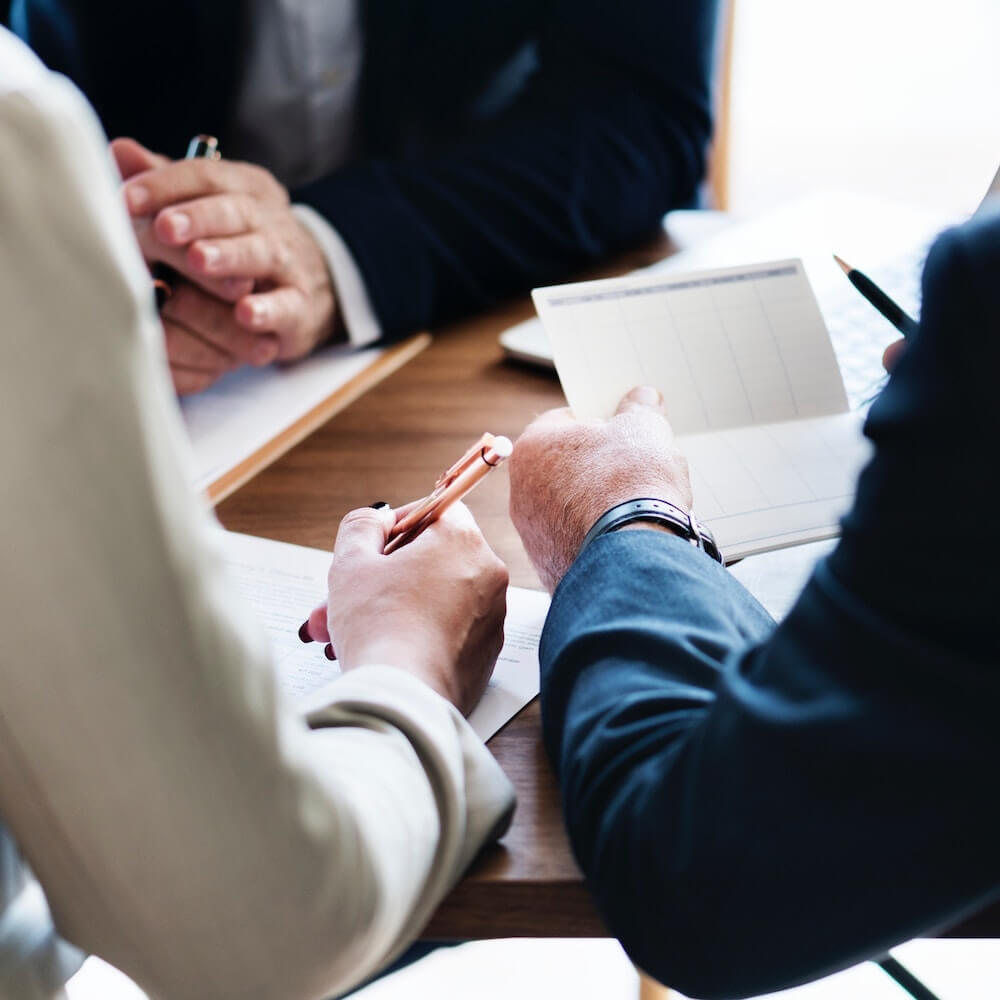 First Bank of Beloit recognizes the important differences between an individuals' banking needs and a business' banking needs.