About Us
Our History
As the First National Bank of Beloit, we opened our doors for business on July 29, 1884, at the corner of Main and Mill. Five generations of service later, we are now chartered as a state bank under our new name, First Bank of Beloit. Although our "official" charter date is now August 5, 2019, we continue our commitment to serving our customers and the Beloit community in the very same location we began.
The Board elected Bob Lampert as bank President on April 9, 1997, and he continues to serve the interests of First Bank of Beloit as Chairman, as well as the greater-Beloit community and its citizens to the present day. His son, Aaron Lampert, began working summers at the bank in 1995 and became fulltime upon his graduation from college in May of 2001. He always knew he wanted to work at the bank because he loved the Beloit community and knew he wanted to raise a family in his hometown. Most importantly, he wanted to continue building on the strong relationships the bank has with their customers as well as make new relationships to help better serve the community. Aaron was elected President on June 12, 2014. The entire staff remains committed to helping others experience community banking at its best through hard work and strong customer service.
Officers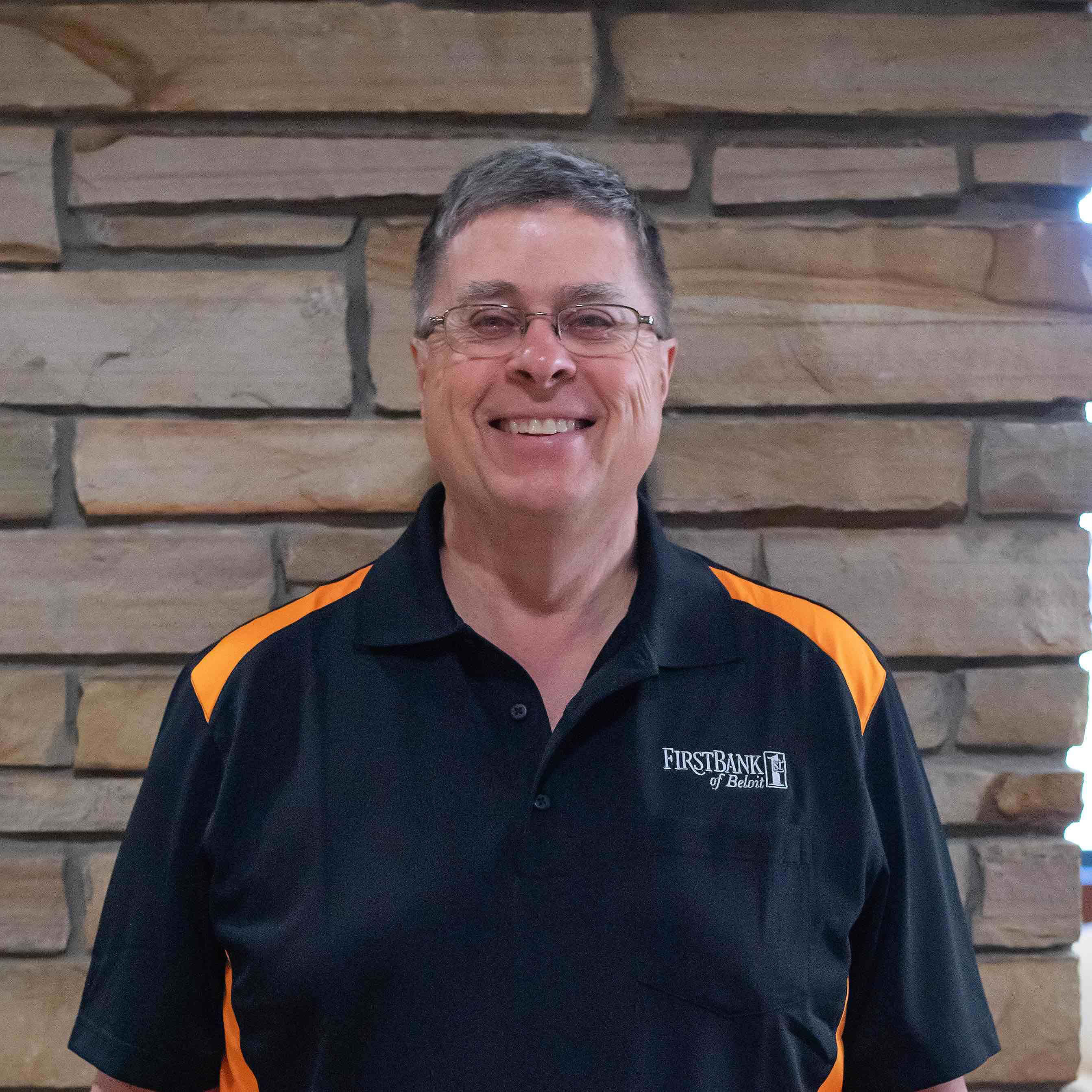 Bob Lampert
Chairman of the Board
Employee since 1971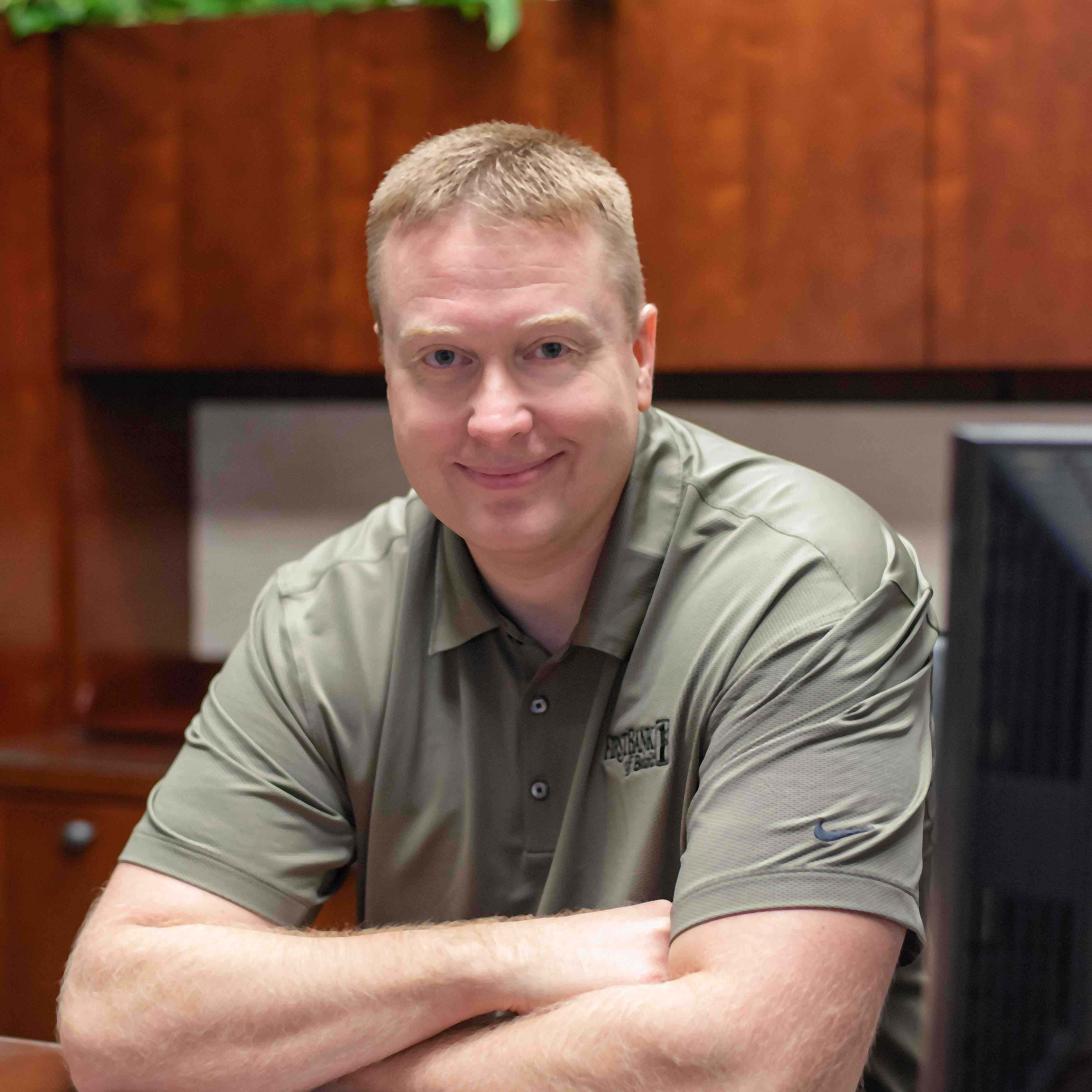 Aaron Lampert
President
Employee since 1995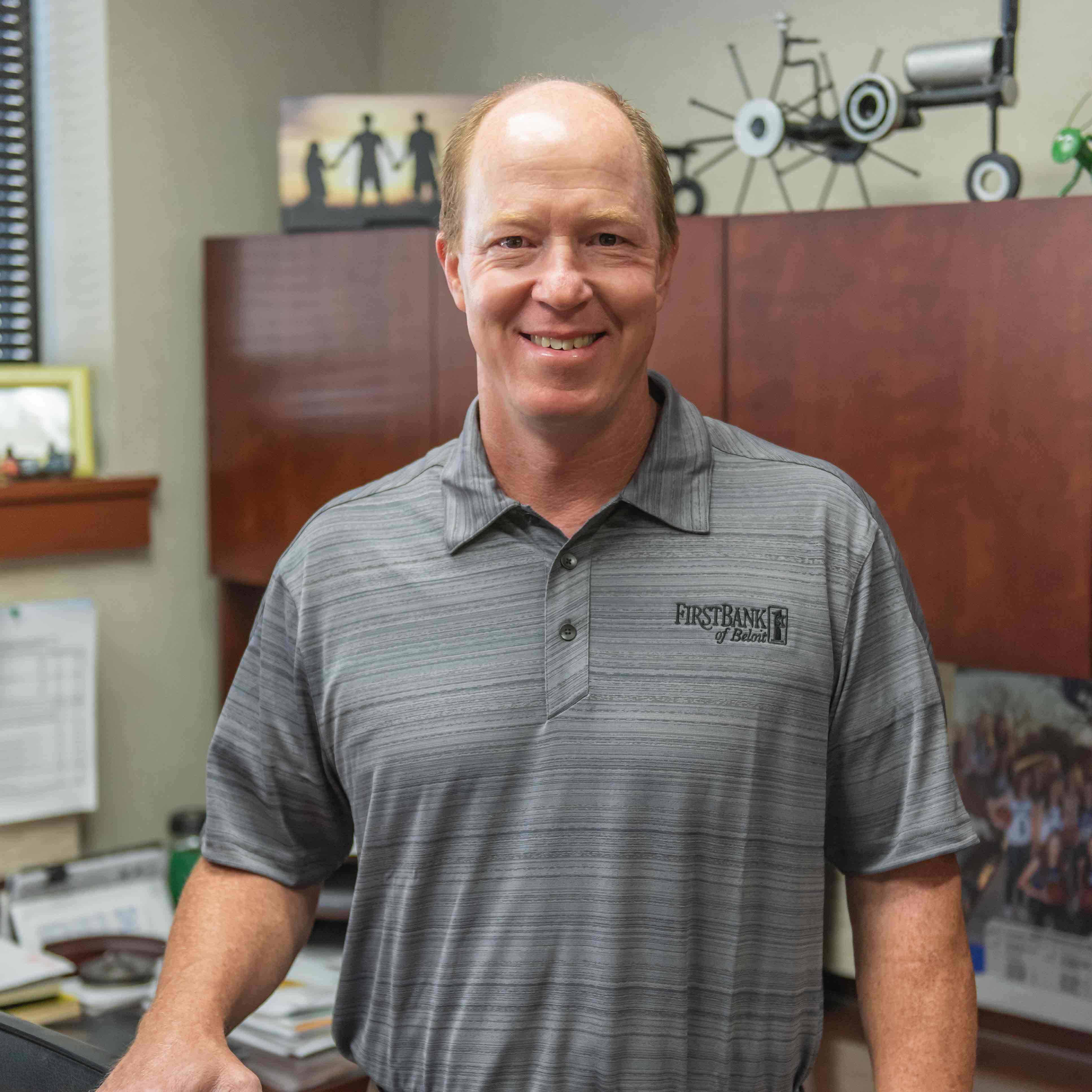 David Dubbert
Executive Vice President
Employee since 1998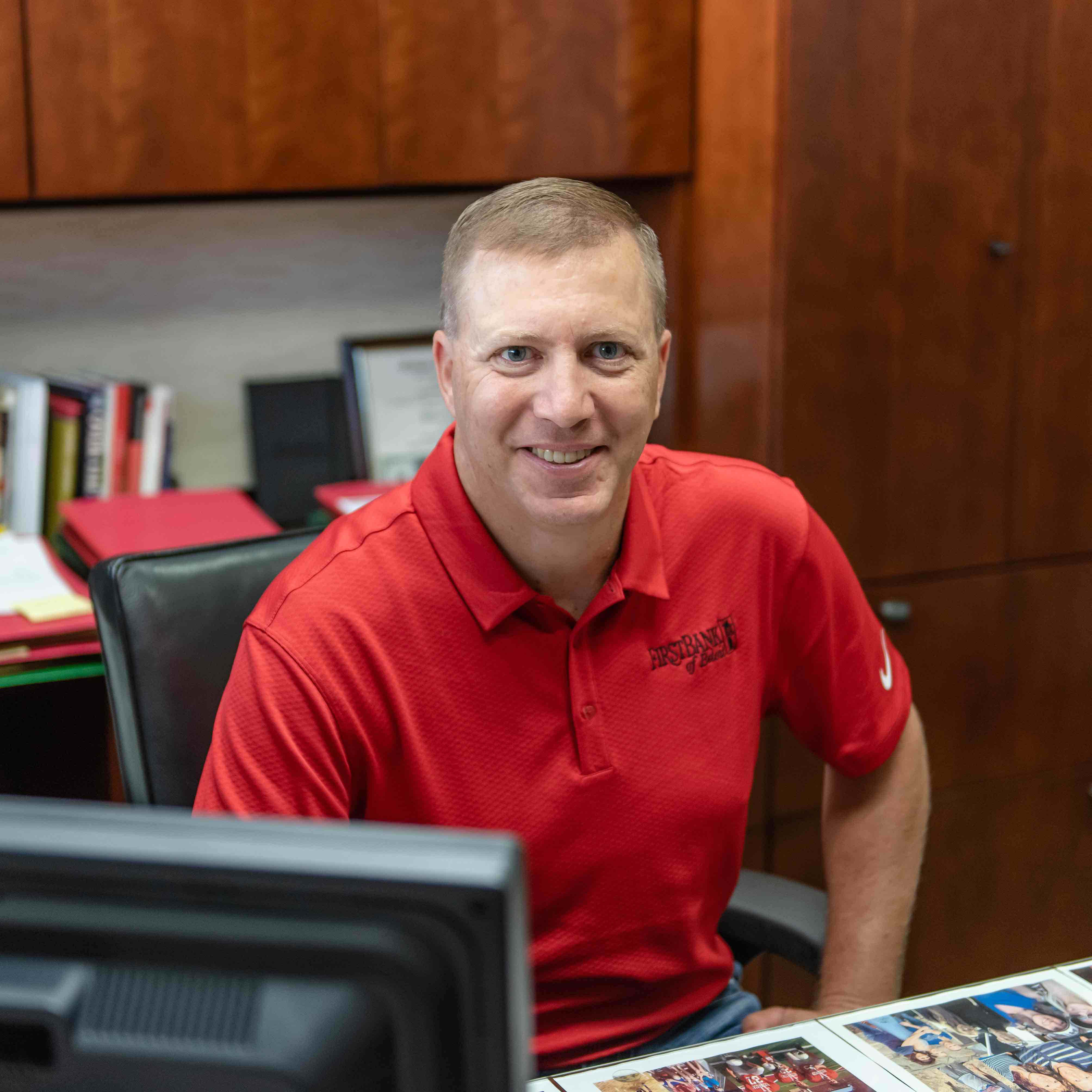 Brian J. Eilert
Senior Vice President
Employee since 2001. NMLS ID 571397.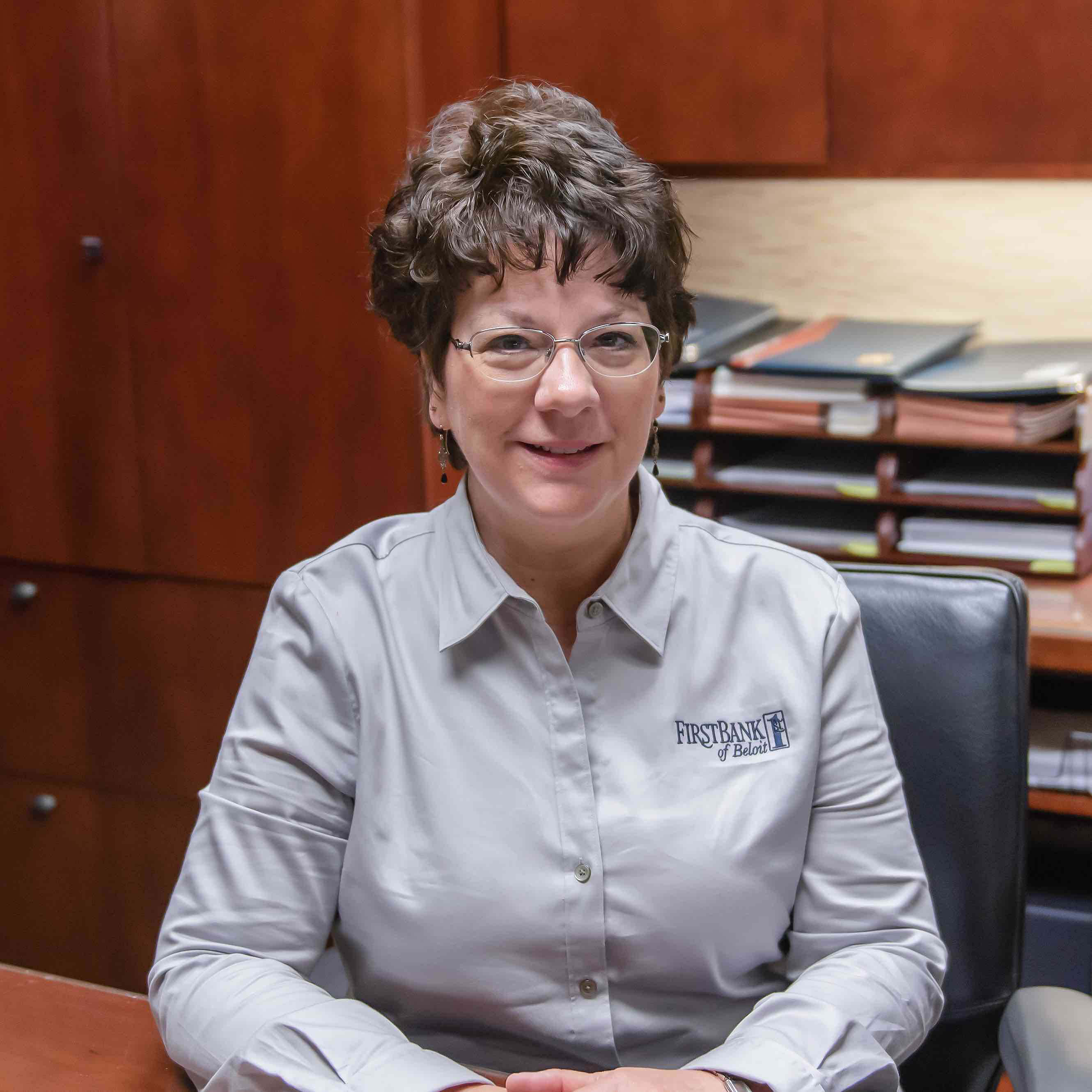 Brenda Krone
Vice President
Employee since 1979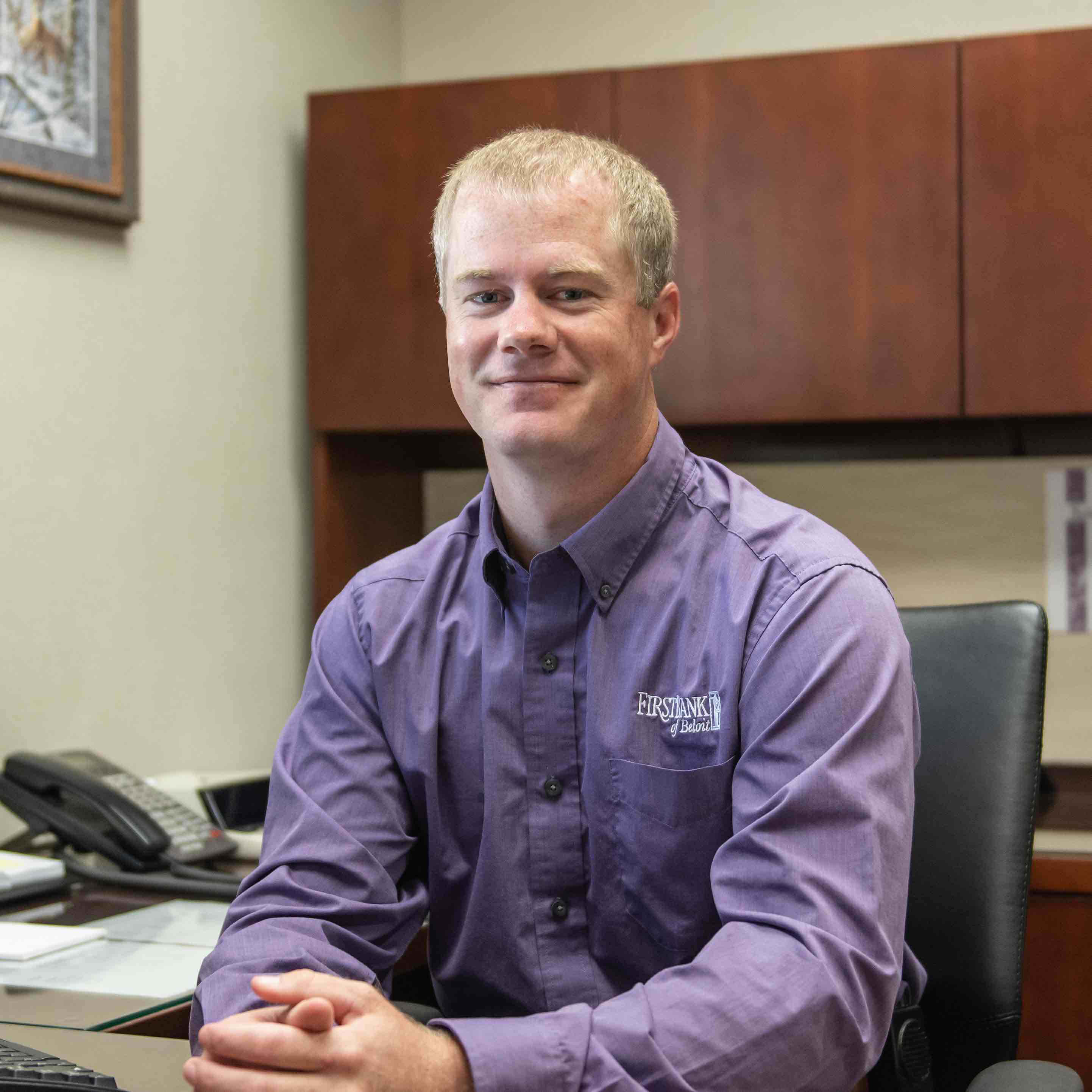 Greg Thiessen
Chief Credit Officer
Employee since 2014. NMLS ID 935783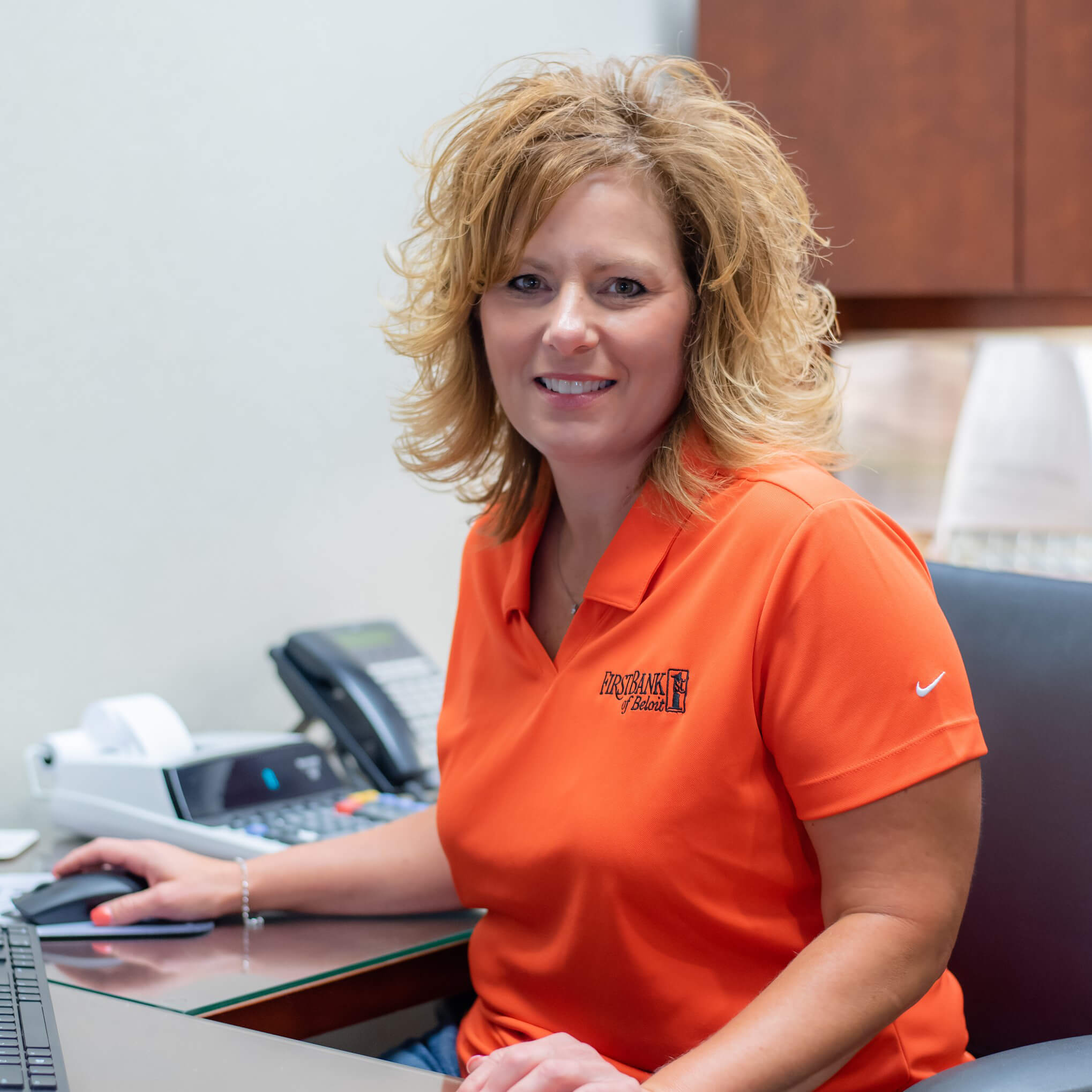 Stephanie Chancellor
Assistant Vice President & Cashier Technology Officer
Employee since 1995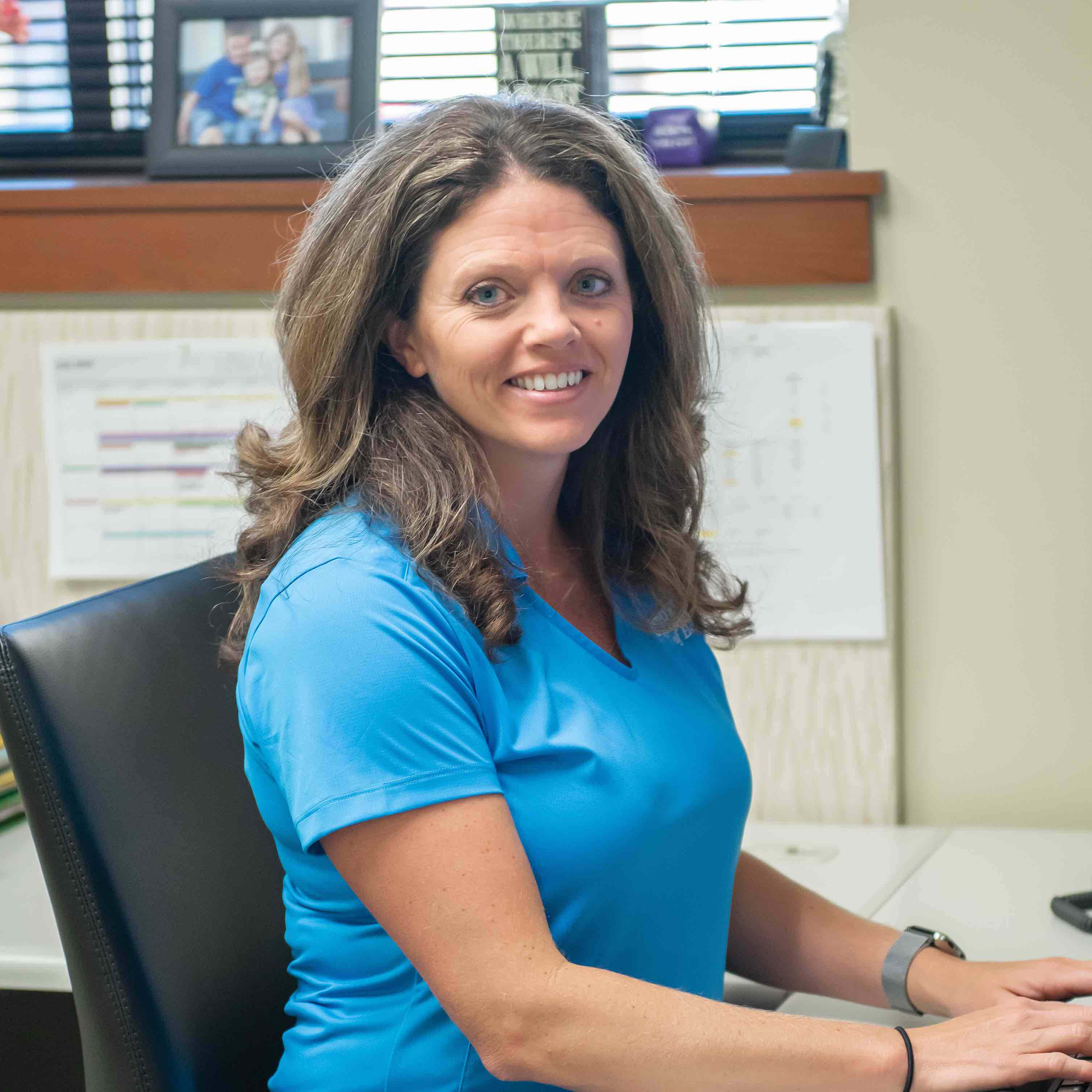 Chrissie Harris
Assistant Vice President
Employee since 2006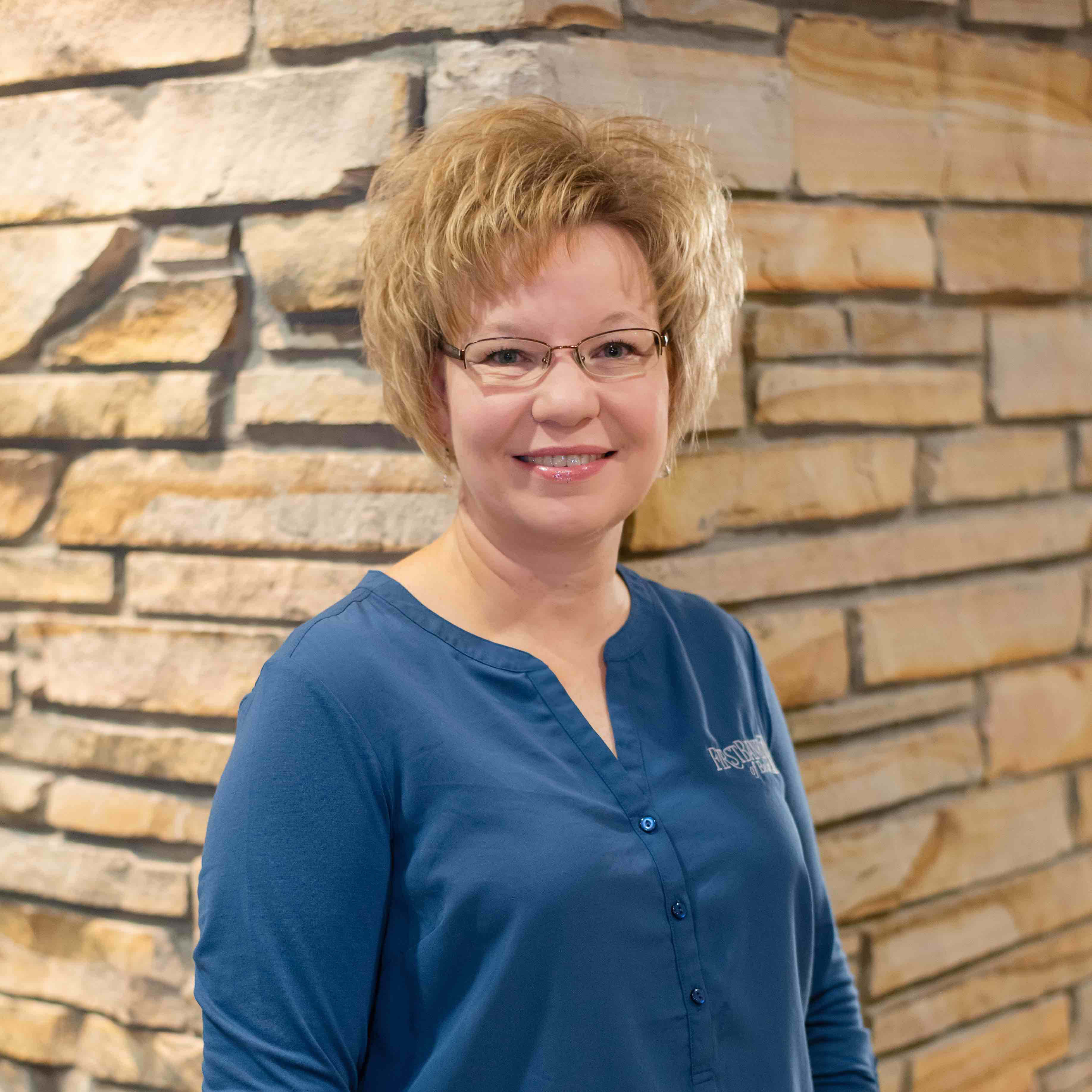 Angie Porter
Assistant Cashier
Employee since 2009
Associates & Staff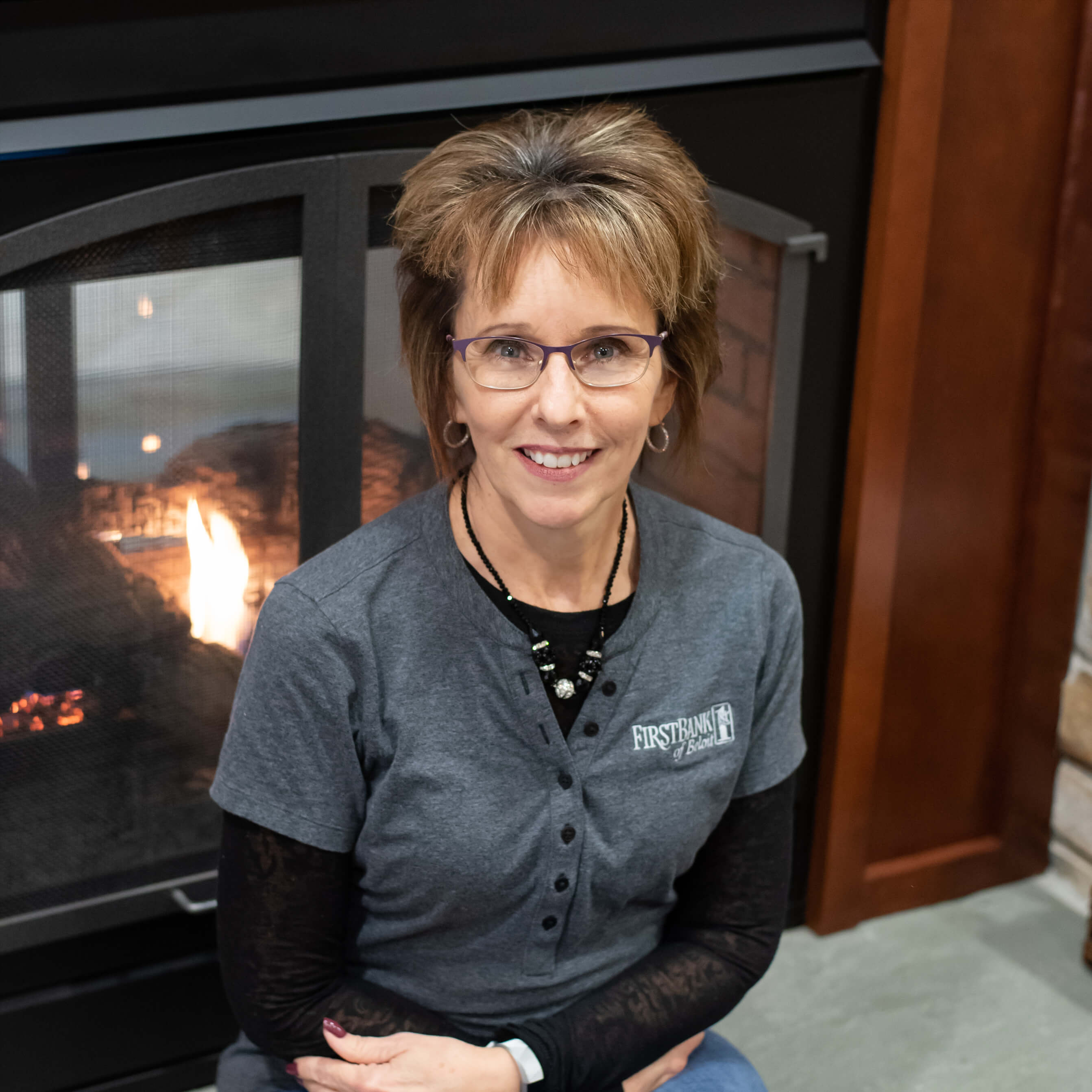 Shelly Wilkison
Receptionist
Employee since 1980
Patty Sporleder
Internal Auditor
Employee since 1984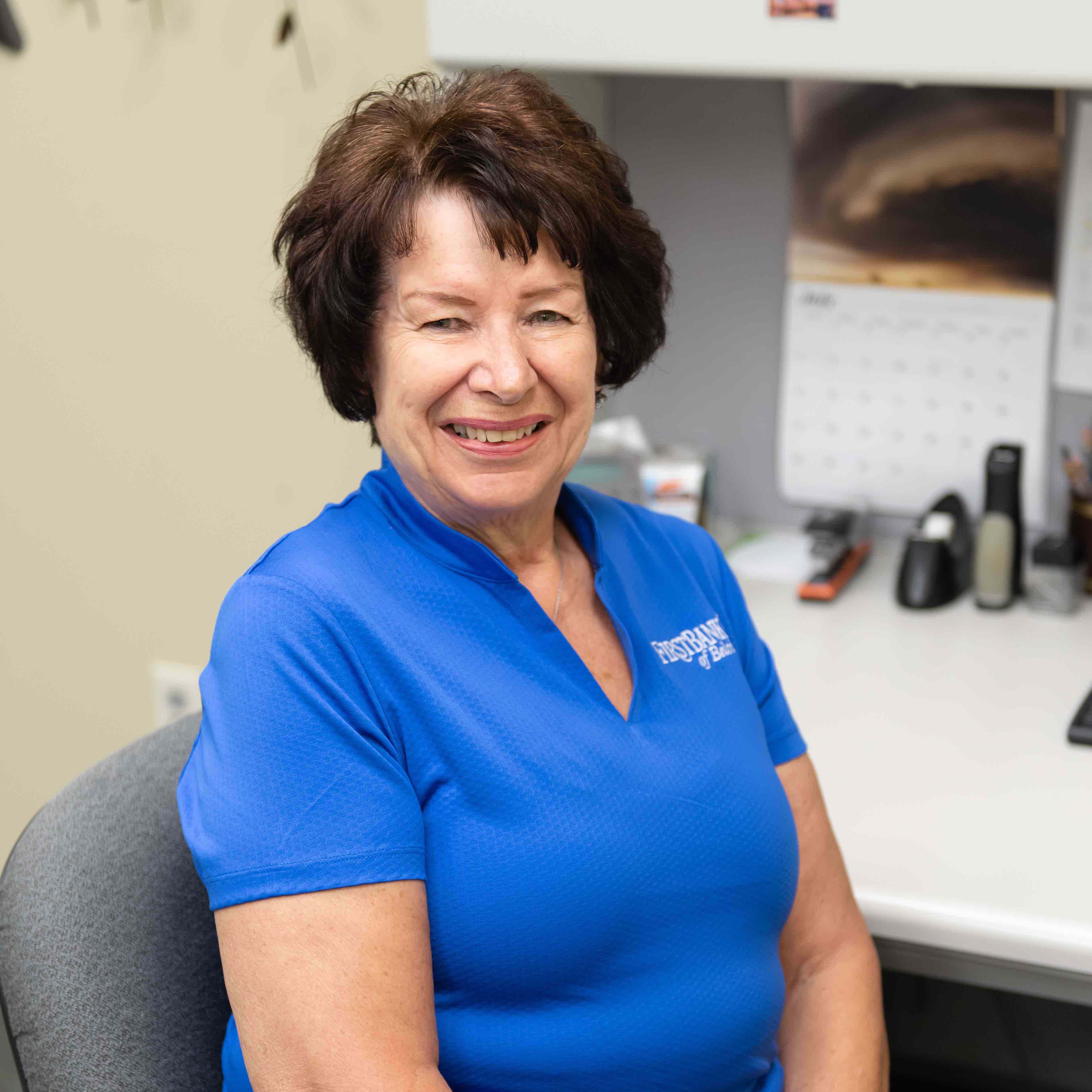 Carol Conway
Customer Service Representative
Employee since 1984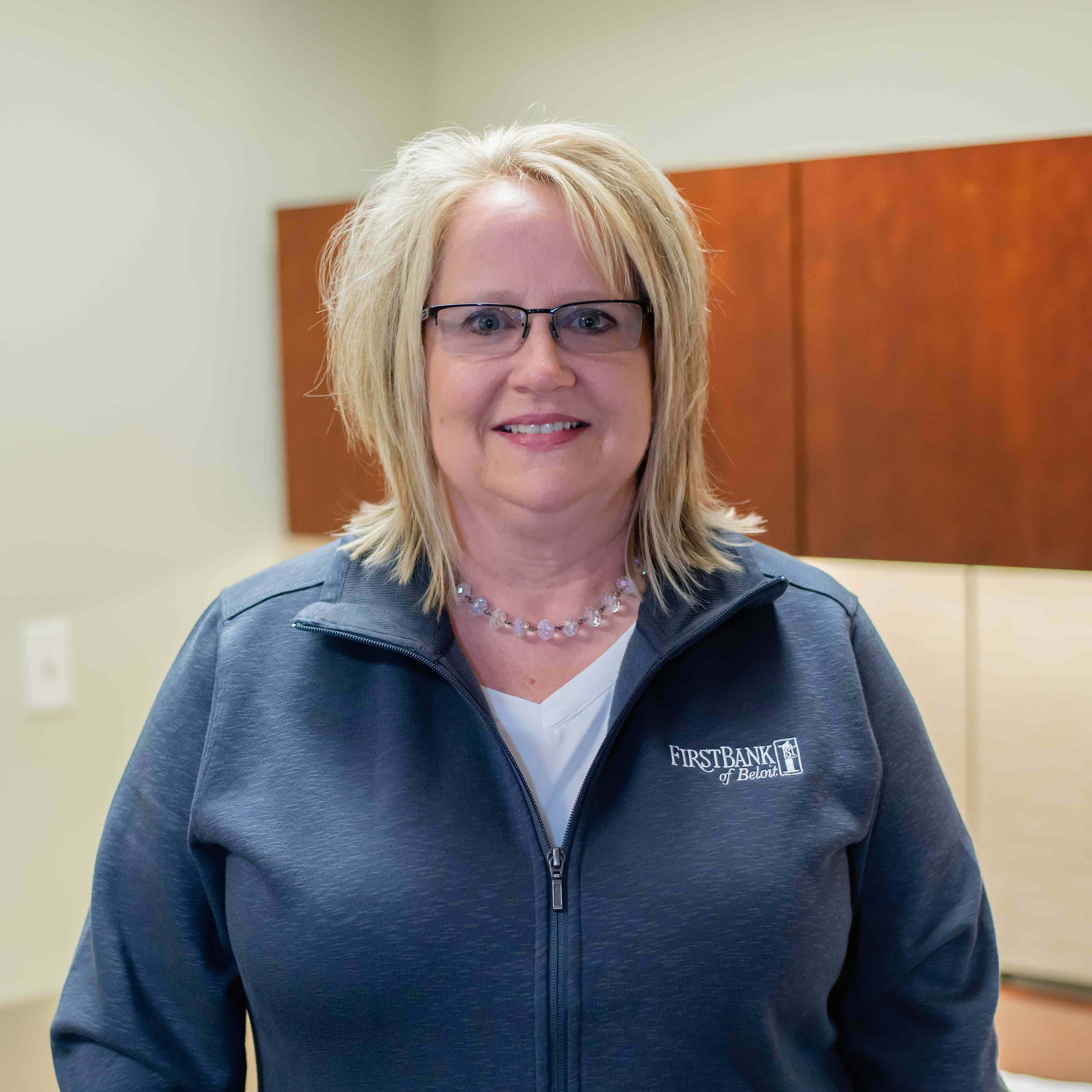 Angela Herndon
General Books
Employee since 1999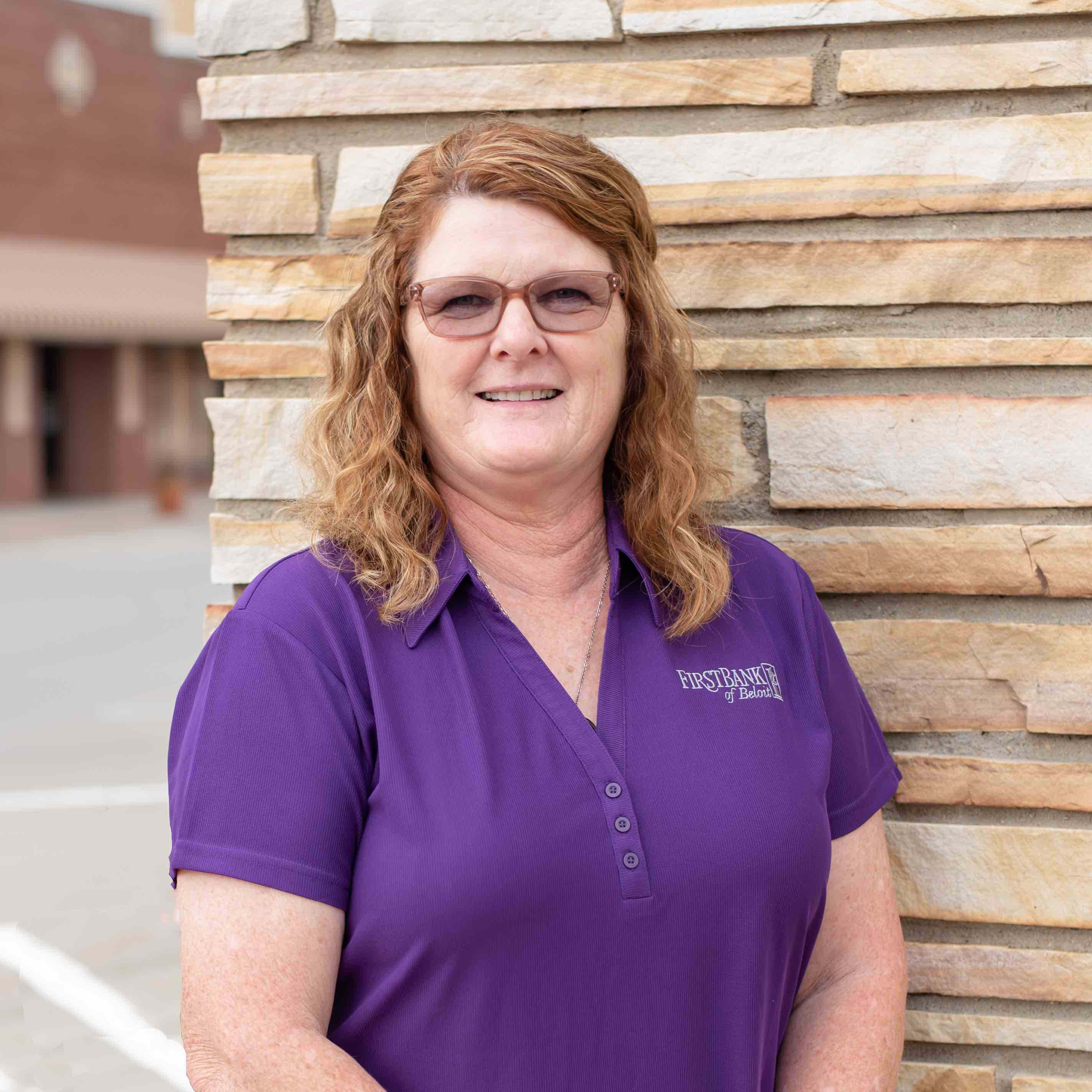 Judy Gasper
Customer Service Representative
Employee since 1999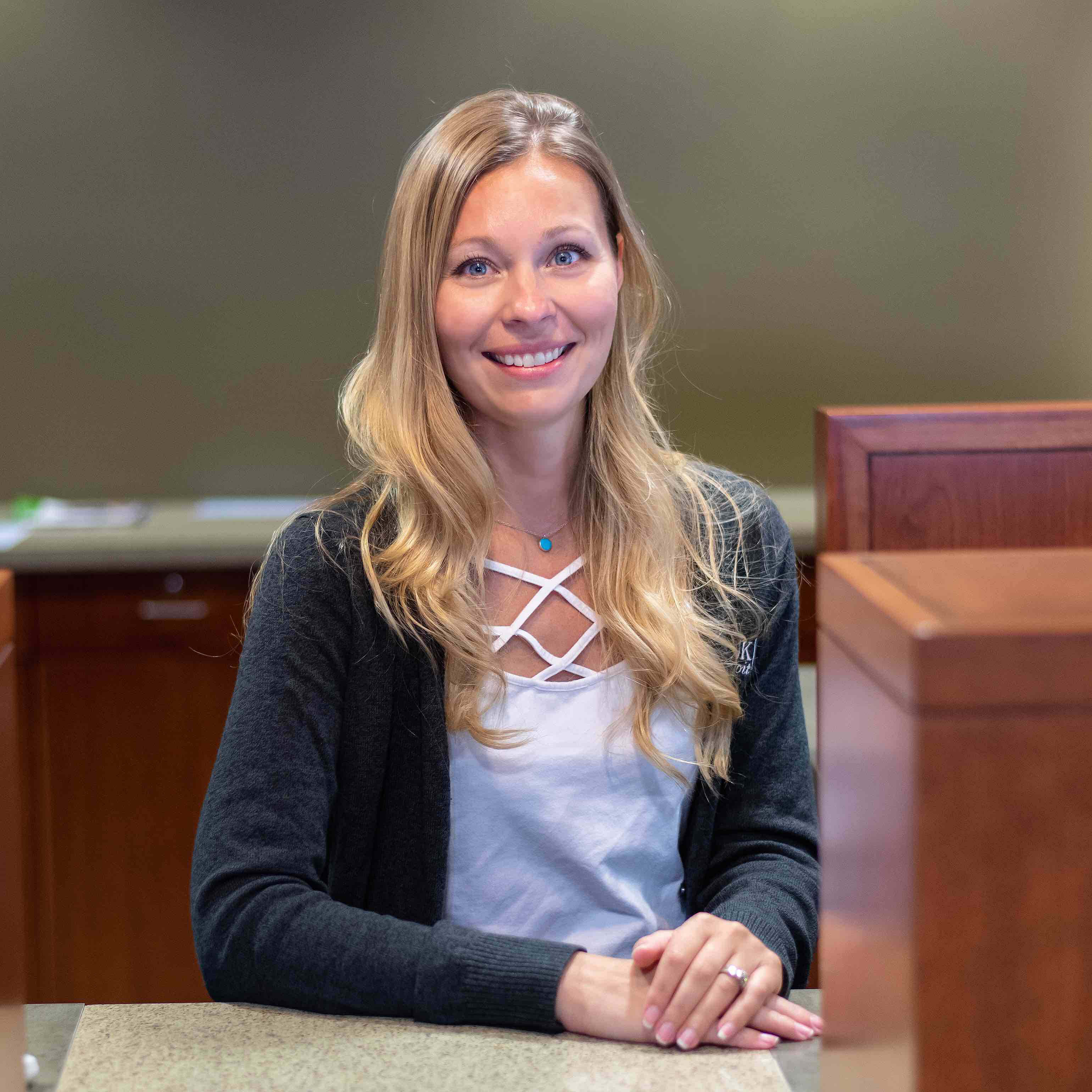 Krista Lund
Customer Service Representative
Employee since 2005
Get in Touch
Talk with a representative today